Middle school kids love stupid humor.
In particular, one of the favorite jokes for kids who perpetually don't pass their classes is to announce to their teachers that "F stands for Fantastic!"
It's a silly game, and best left alone, I think.
Still, I'm tempted to put together a presentation for them to clarify what the F really stands for.
I'll preserve my dignity, and scratch the itch, by sharing with you instead: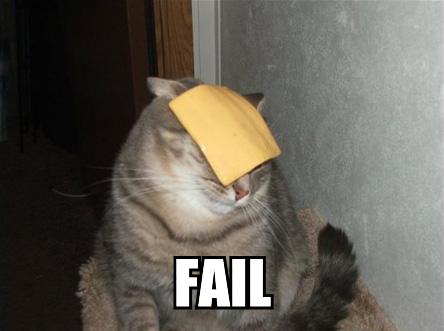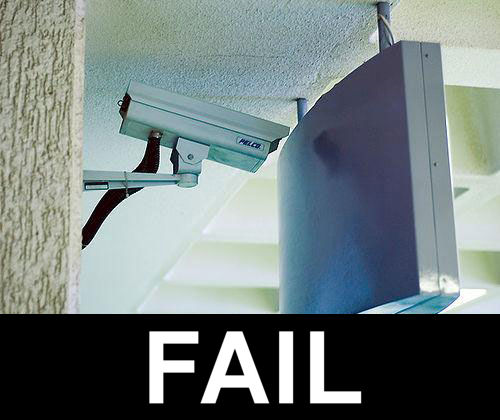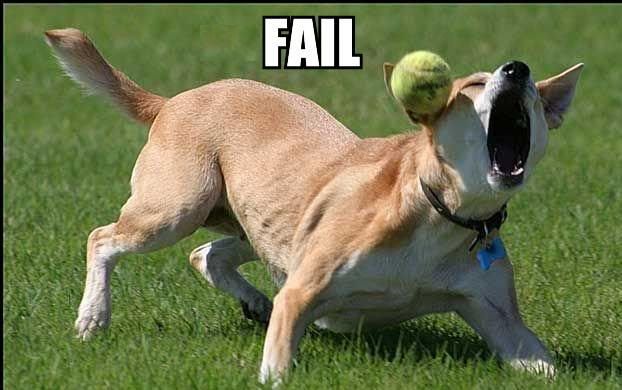 Check out FailBlog for more.