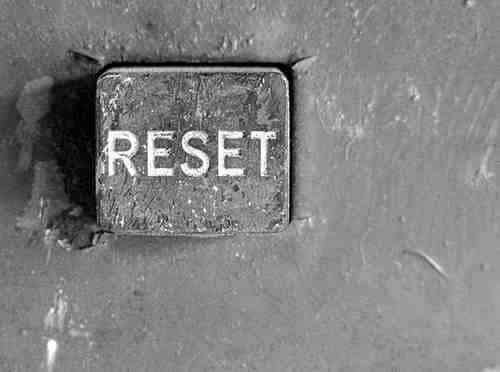 I've not posted in a long time.
Years, at this point.
I want to talk about how my practice has improved, how I'm connecting better to kids, and how my lessons are kicking ass and taking names.
But that hasn't been happening. I've been fighting a rearguard action, and it's about as pretty as you expect those to be. There's been a lot to whine about, but I'd be disgusted with myself for turning into one of those teachers.
So, nothing.
But, I can't afford to stagnate as a teacher. Don't want to, really. Too depressing.
One of the areas I need to improve on is using student work – using it for feedback, for examples, for having my students analyze what they are doing. Someone somewhere pointed at Math Mistakes. And I realized that, if nothing else, I could start collecting those examples, and putting them up here, with as much energy as I have time for. And that those will provide fodder for the online roadmap I'm trying to develop for my courses.
So, school starts next Tuesday. Lets see how this goes.
PS. Hey Sam – do I get to count as a new blog?